My name is Karin Strandberg and I live with my husband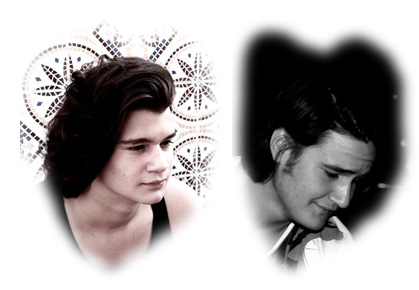 and our cats in the centre of Stockholm, the capital of Sweden.
I have two grown up sons, Alan and John. Alan lives with his wife Anna, and in September -18 my grandson Otto was born! So proud grandmother!
I also have a wonderful stepdaughter, Emelie, who shares my interest in breeding and showing the cats. Her cattery name is SE*La Juicy's.
I bought my first persian cat in 1983 and I registered my cattery S*Scarlet's in FIFE in 1985.
The name is taken from the leading female character in the movie "Gone with the Wind",
my favourite film.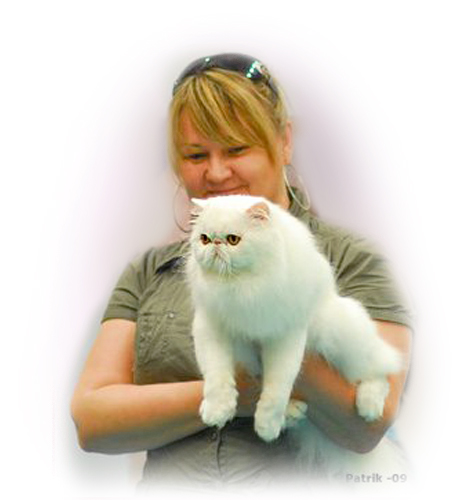 All my cats are PKD-tested negative and I only have one or two litters a year.
My main goal is to breed healthy, beautiful and social cats.
My favourite colours are whites and solids, and that is what I breed.
The cats are beloved family members and live freely with us.
They are a very important part of our family.
At delivery our kittens are over 14 weeks with required vaccinations, pedigree, veterinarychecked, dewormed and microchipped. And last but not least; they are socially trained, spoiled with love and used to grooming.

If you are interested in a kitten or have any other questions please feel free to ask!
Karin
---