SW'19 SP CH d'Eden Lover Boo Boo DSM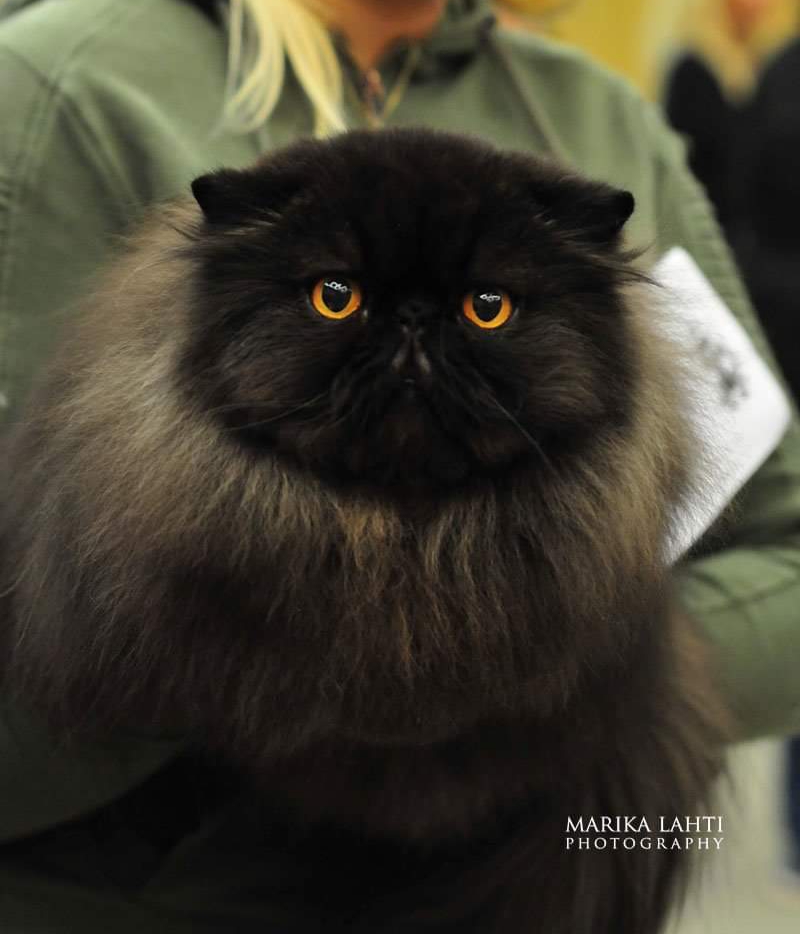 10/7 2010 – 16/6 2022
Deeply missed. Forever and ever in our hearts.
_________
GIP SC S*Lily Chic Holly Dolly DSM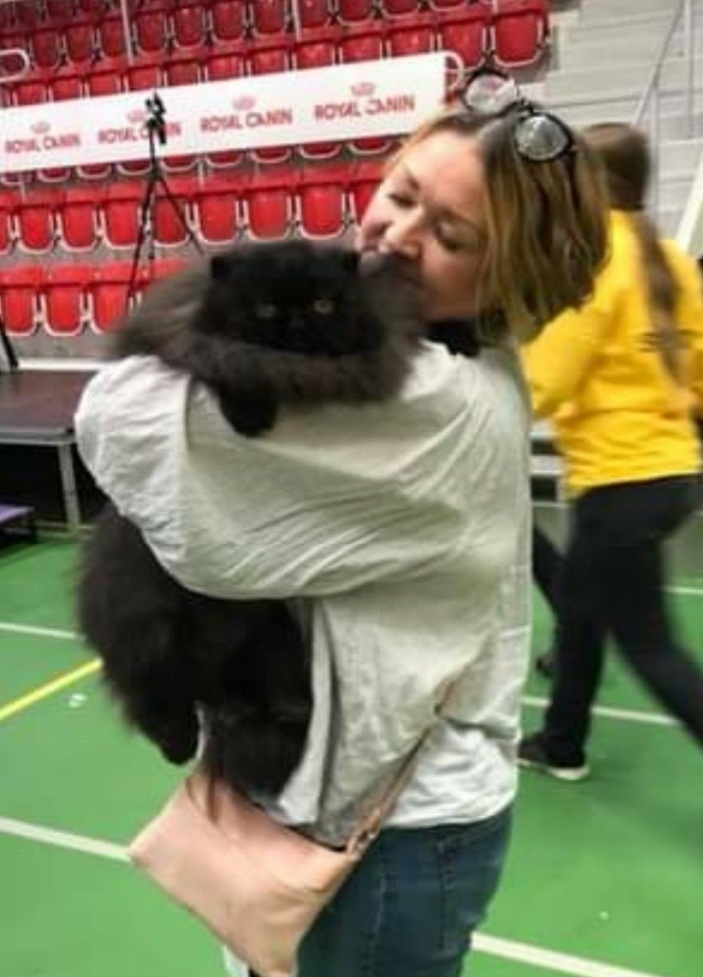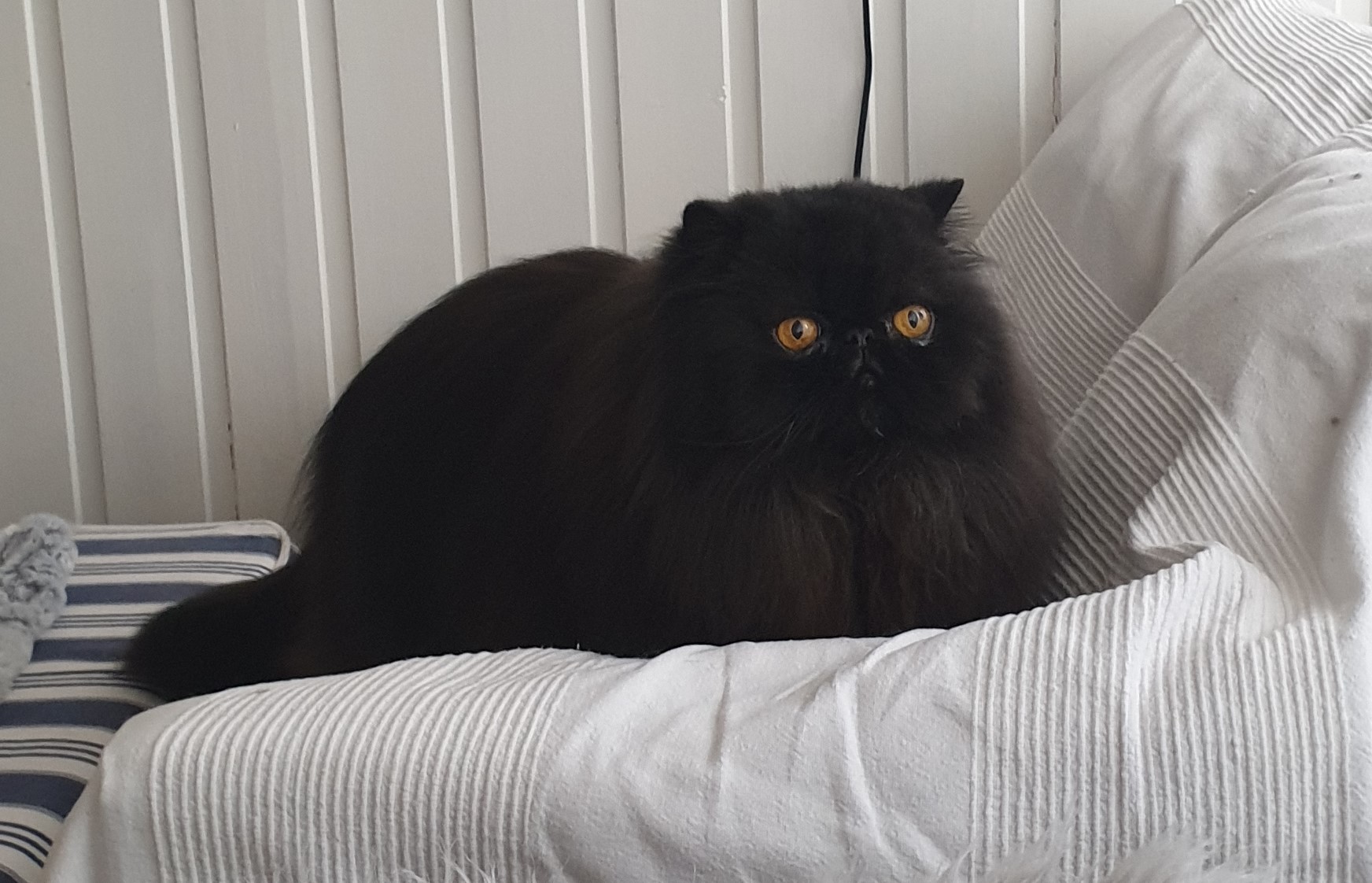 20/3 2007 — 6/5 2021
Big Mama, my best friend Dolly – I love you, I miss you so much. You are forever and ever in my heart.
---
CH S*Alderamires Quintessence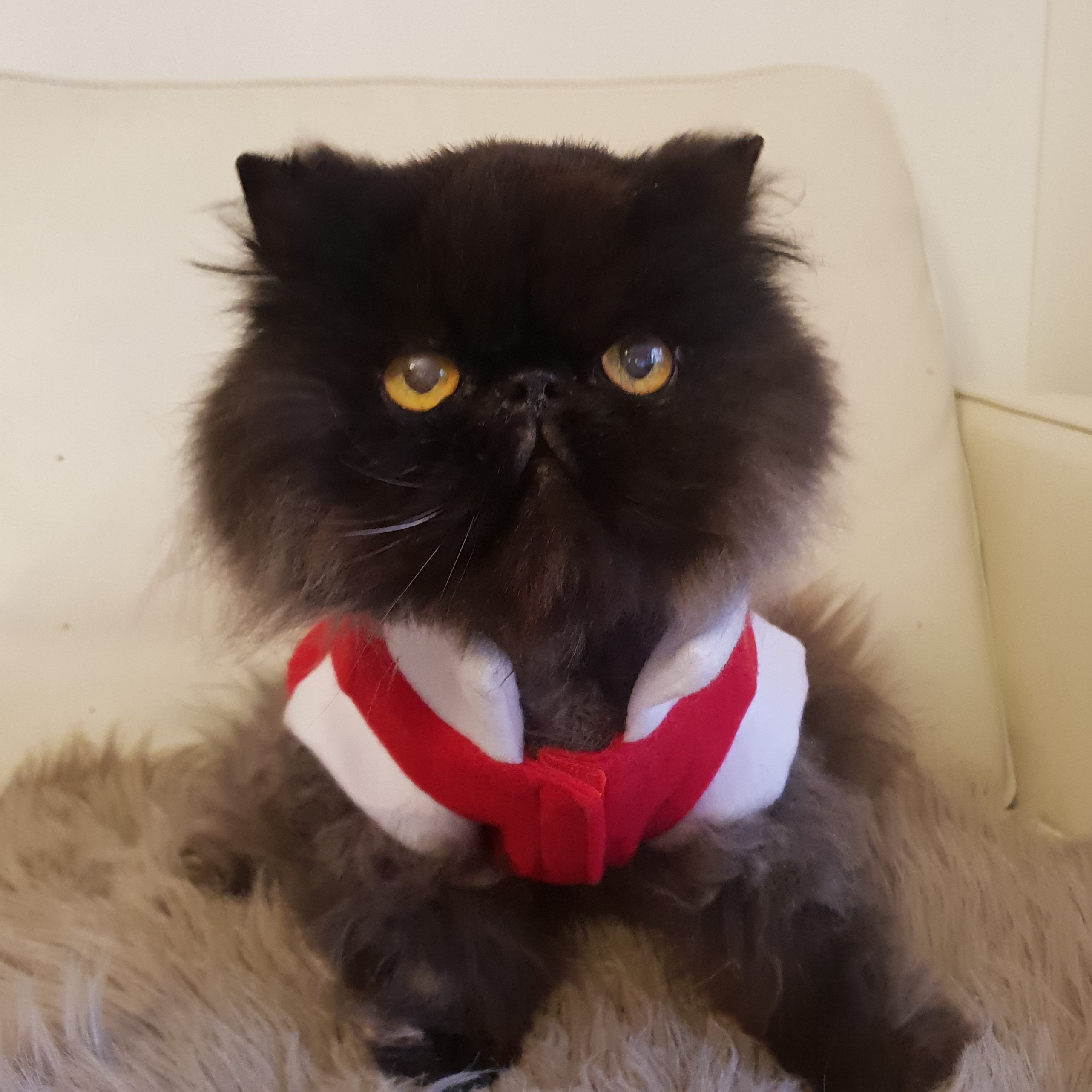 31/12 2000 — 26/9 2019
Our beloved sweet Quintus, so empty in our home without you.
You will stay in our hearts forever, we miss you so much.
---
IC S*Scarlet's Princess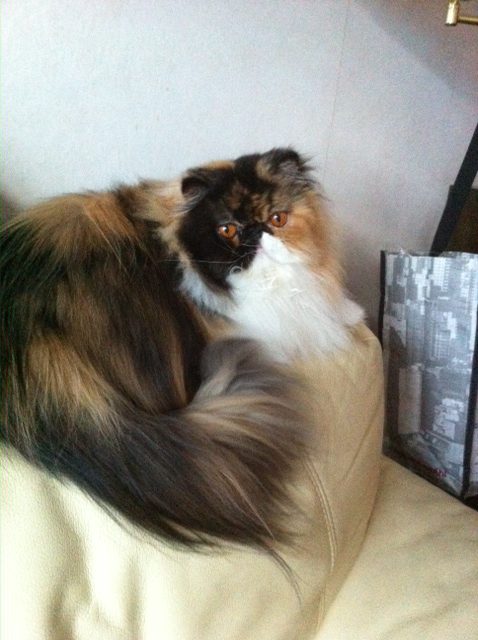 27/10 2009 — 22/8 2019
Our real Princess, the kindest and most tender of all.
We will miss you so much, you kindness was unique.
---
CH S*Rammaharu's Lagunilla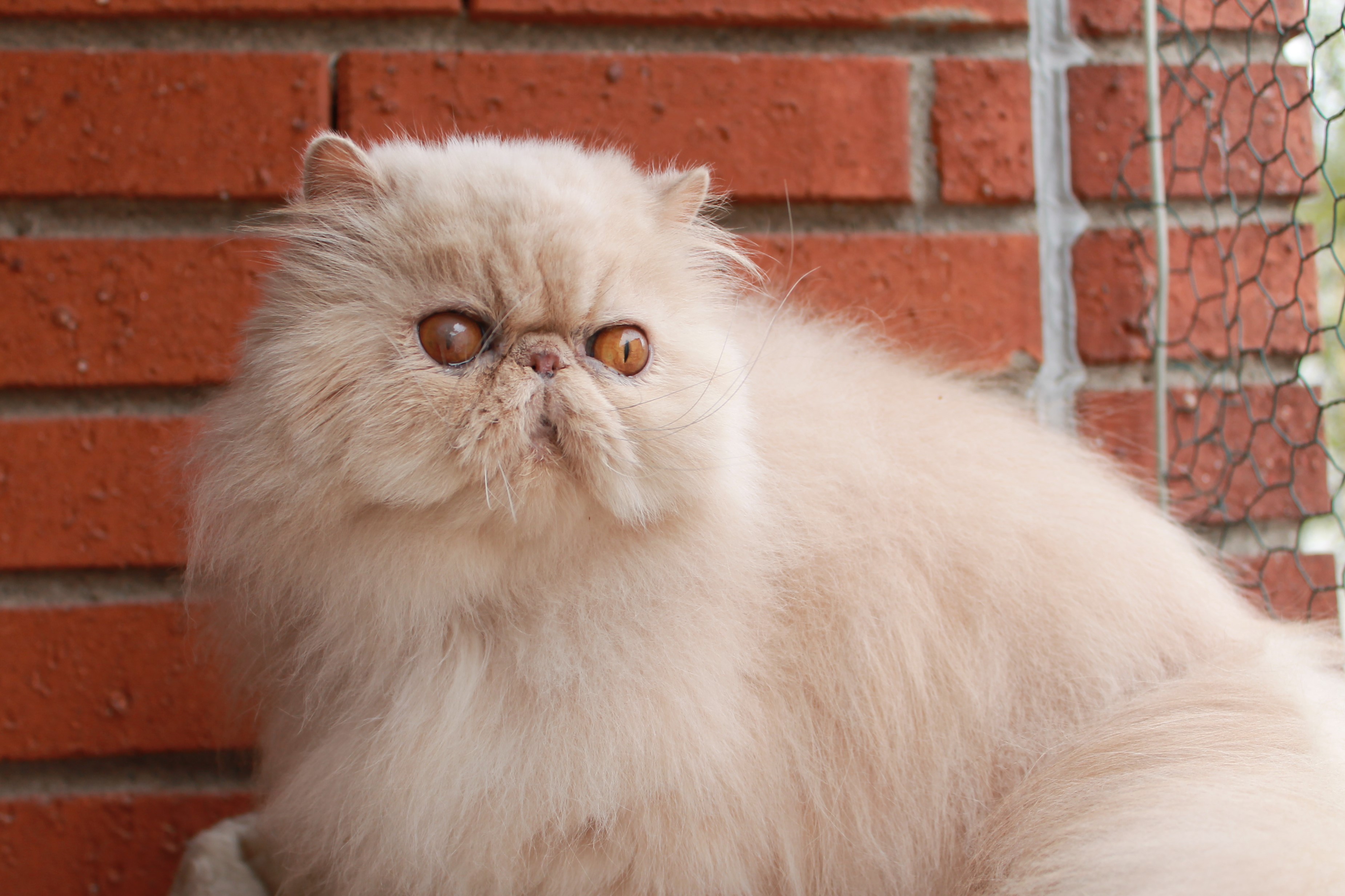 18/5 2004 — 1/8 2019
Our beloved Queen and Mistress of the house, we miss you so much.
You will always live in our hearts.
---
CH S*Scarlet's Deidrick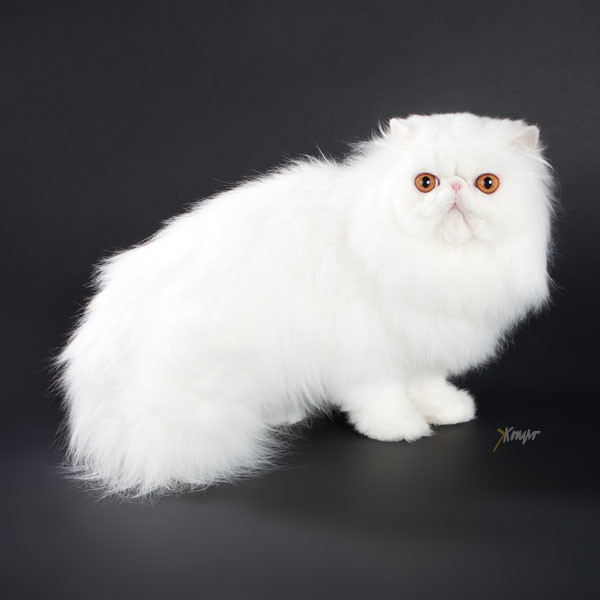 ---
SC S*Eddore Yzerman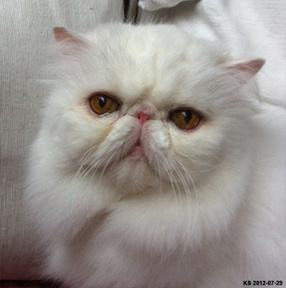 ---
IP & CH S*Alderamires Parbleu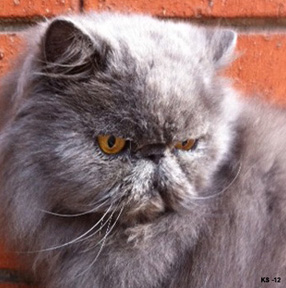 ---
CH S*Funfair's Supernova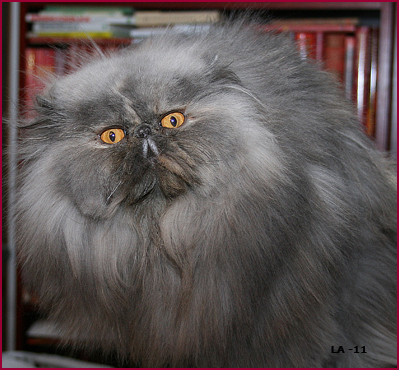 ---
S*Funfair's Daniella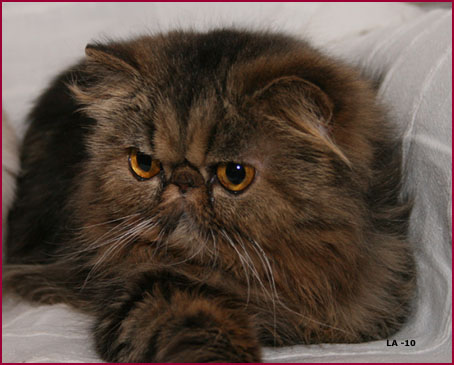 ---
CH S*Alderamires Uxorcula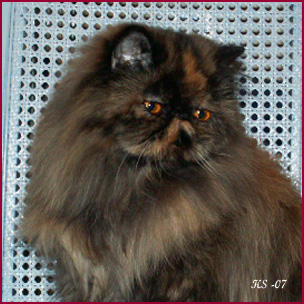 ---
S*Lily Chic Jaconet